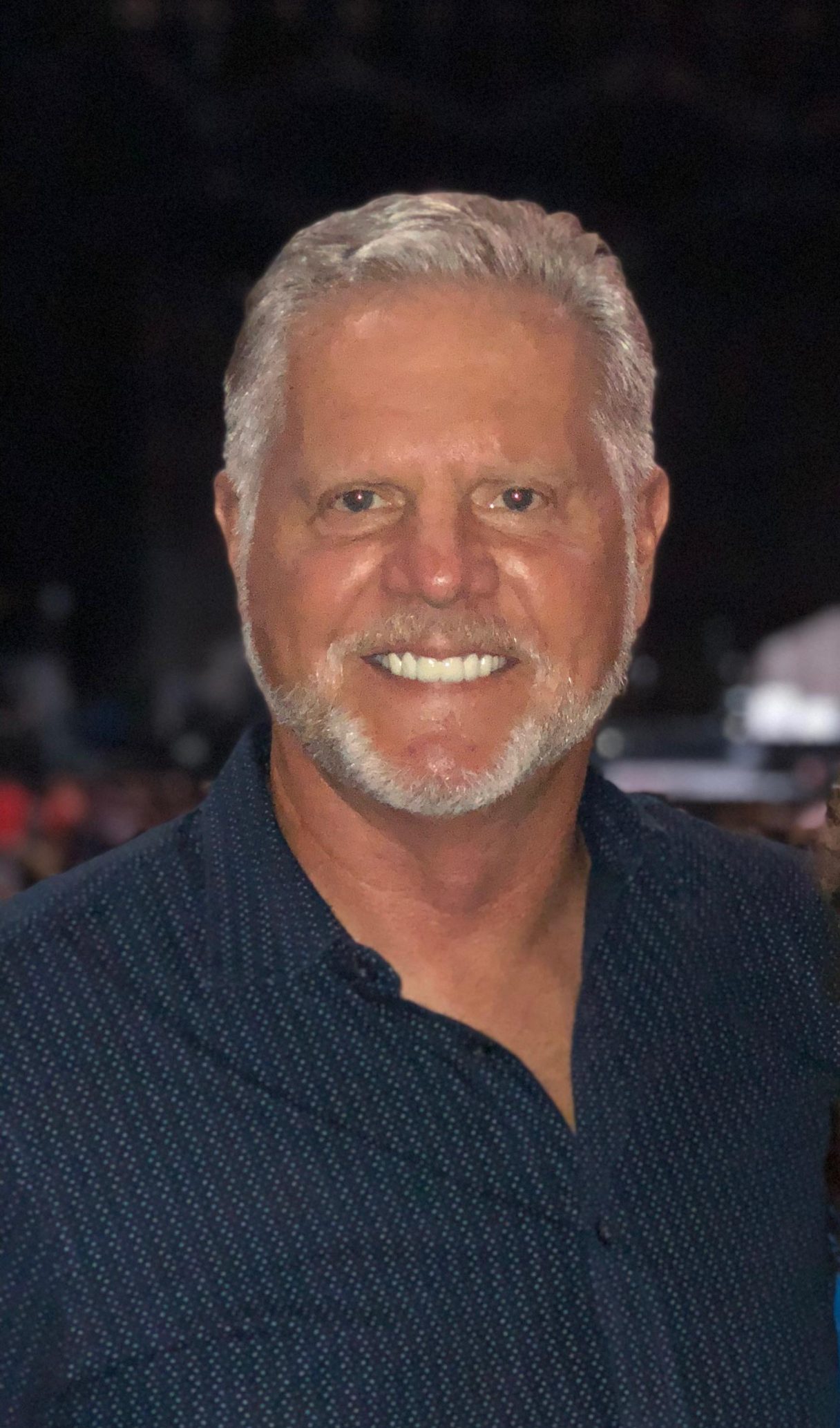 REV. BRIAN KELSO - SENIOR PASTOR
Senior Pastor Pastor Brian, his wife, Barbara, and their four boys have lived in southwest Broward since 1987. An experienced pastor for over 30 years, Pastor Brian started planning for the church in 1988 when he was an assistant pastor in Hollywood, Florida. Pastor Brian received a Bachelors of Arts in Ministerial Studies from Southeastern College and a Masters of Divinity from Knox Theological Seminary. Along with his pastoral ministry, Pastor Brian serves as the Chairman of Great Commission Alliance and LAMP Theological Seminary. Cell: 954-816-5813   Email: brian@christcovenant.cc
MONA GARCIA- WOMEN'S MINISTRY

Mona Garcia, her husband Alex, and their four children, Andrea, A.J., Shelby and Isabel are newer to the South Florida area. They have attended Christ Covenant since Octorber of 2017. In their over 20 years of marriage, they have relocated several times which has given them the opportunity to participate in various ministries over the years. Mona has been caring for women over the past 20 years in her career as a hairstylist but with the recent move to the area, has decided to leave the profession and focus her energy on serving women in the church. Cell: 864-285-5382 Email: mona@christcovenant.cc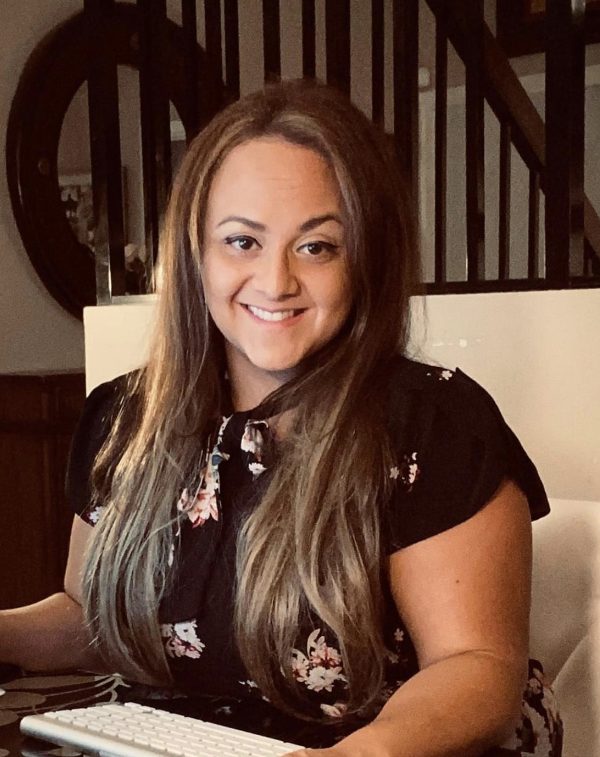 JADE MARTINEZ - VISUAL MEDIA, GRAPHIC DESIGNER
Jade became a member of Christ Covenant Church with her family in 2001. She created the Christ Covenant Website and creates all the church media. She graduated from Florida Atlantic University with a Bachelors of Fine Arts in Graphic Design. Say hi on one of our social media platforms.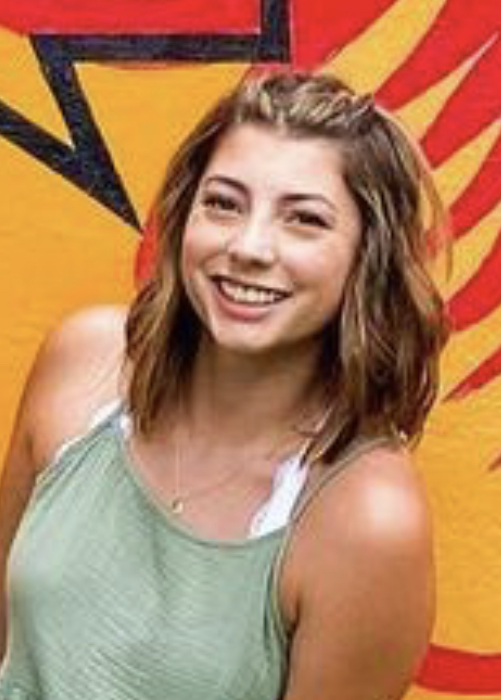 SHELBY GARCIA- YOUTH &
CHILDREN'S MINISTRY
Shelby Garcia grew up rooted in the foundation of Christ in her home town of South Carolina. In 2018 her family moved to South Florida. They found a home at Christ Covenant Church and have been sharing their southern love ever since. Shelby is a leader at theCove Youth Group and Children's Ministry Leader. She truly in enjoys planting Christ seed in young hearts.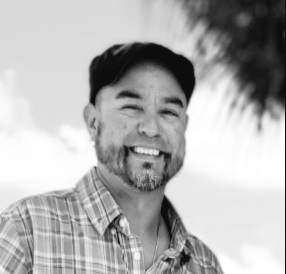 Ian Bird- Worship Leader
Ian Bird has whole heartedly served Christ Covenant Church since the early 90s. After 20 years in performing and recording in the music industry, Ian would rather to be on God's stage. Being raised locally, traveling abroad, and very much involved in the church, he is truly plugged in as the Worship Leader of CCC. God has brought his family to serve with us and truly a blessing it has been. If you have any questions about Christ Covenant Church and/or involvement in the music ministry, let him know! He will get you connected into CCC anyway he can.