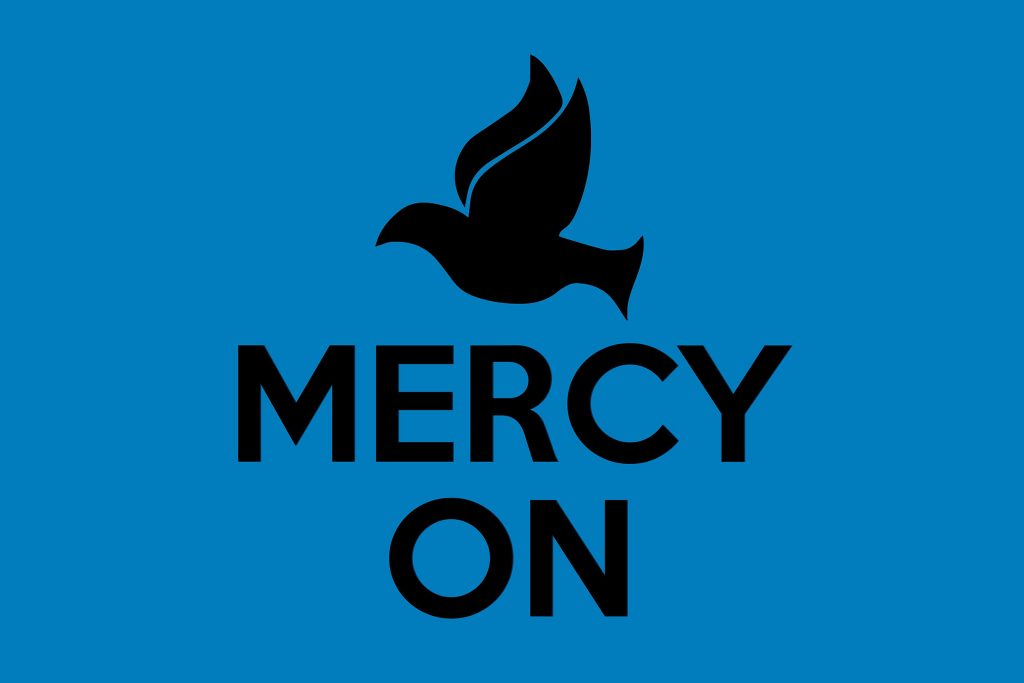 Ever drive down the street and bump into a homeless person in need?
Instead of handing them $5 or change,
WE CHALLENGE YOU TO MAKE A DIFFERENCE IN THAT PERSON'S LIFE!
1. Make a "Mercy On Bag" with the list of items we provided for you. 
2. Make sure to "print" a copy of the provided list of centers for people in distress. 
3. Tell us about your experience by challenging others on social media and don't forget to #mercyonchallenge