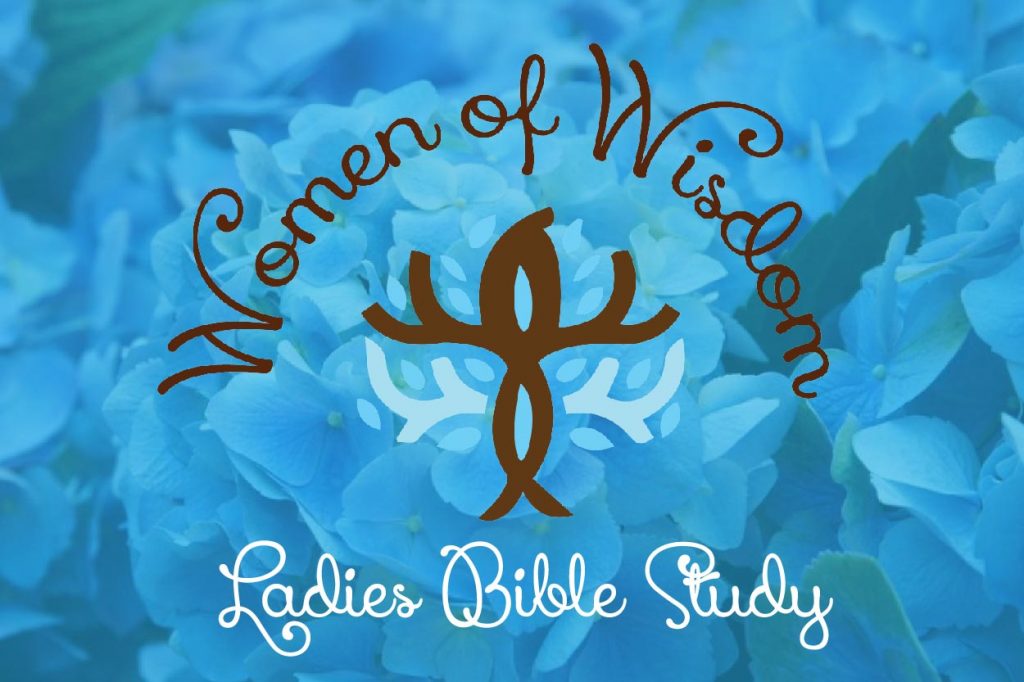 "But by the grace of God I am what I am, and his grace toward me was not in vain. On the contrary, I worked harder than any of them, though it was not I, but the grace of God that is with me." -the apostle Paul,
1 Corinthians 15:10
The message of The Unexplainable Church is that the early church didn't grow because Peter and Paul were so amazing, but because average people were transformed by God and brought together in His work. This 10-week inductive study of Acts 13–28 will sweep readers into the great drama of the Kingdom, inspiring them to live together in the power of the Spirit and accomplish what
could never be done alone.