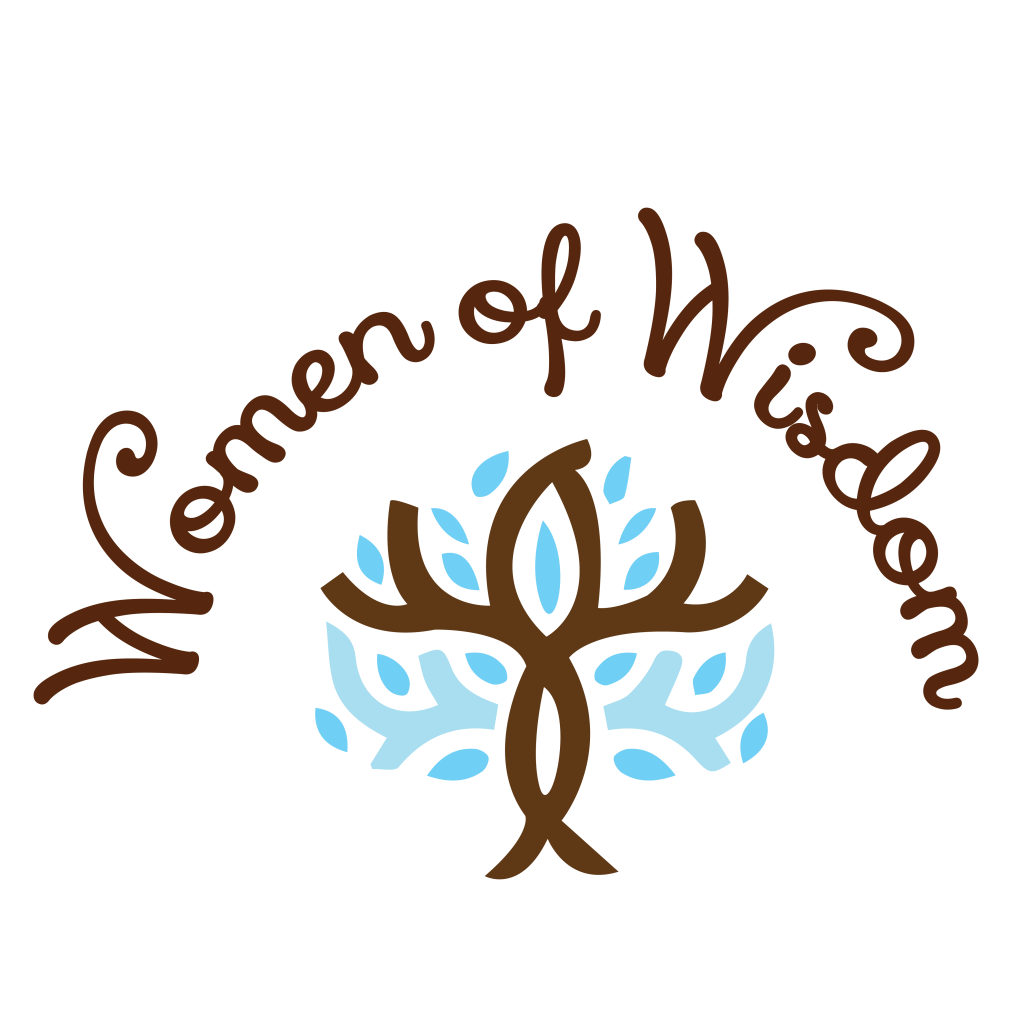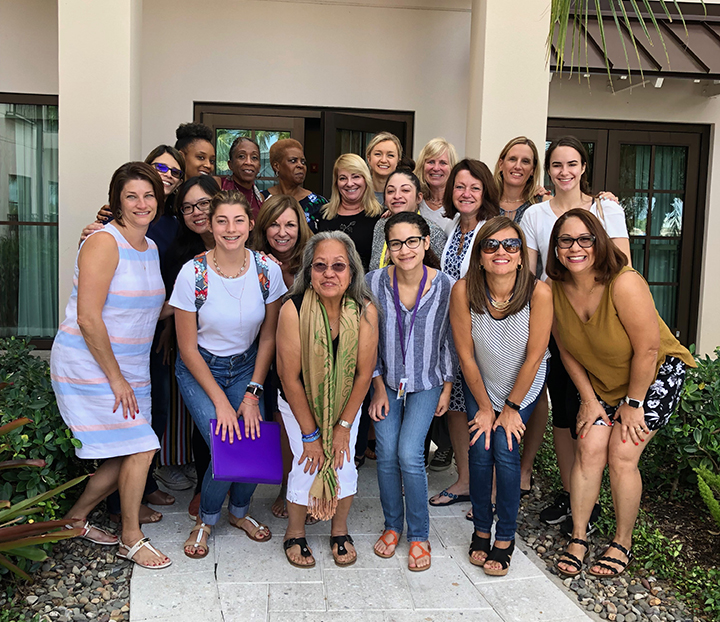 FOR MORE INFORMATION ABOUT THIS MINISTRY,
CONTACT MONA GARCIA AT (864) 285-5382   E-MAIL: MONA@CHRISTCOVENANT.CC
LADIES' BIBLE STUDIES
TUESDAYS AT  7PM
Go deeper into God's Word with the Ladies' Bible studies.  Engage with the ladies for an evening study. Childcare is provided.
WOMEN'S PRAYER GROUP
THURSDAY MORNINGS AT 10:30AM
Join the Women's Prayer Group every Thursday morning as they pray through the prayer request list for the church.
WOMEN OF WISDOM FELLOWSHIP ACTIVITES
Throughout the year, the women's ministry hosts various fellowship activities. Activities include Ladies Night's Out, Sunday lunches together, holiday parties, and retreats.