Discovering 40 day episodes in the bible.
Watch from home our newest series by Pastor Brian Kelso!
Before the Covid-19 pandemic the idea of being quarantined was only something we heard about or saw in a movie. But after the last few weeks we all have become personally acquainted with being quarantined. The word "quarantine" comes from the Italian words quaranta giorni, which means "40 days." The practice of being quarantine began during the 14th century to protect coastal cities from plague epidemics. Ships arriving from infected ports were required to stay anchored off shore for 40 days to make certain that each member of the crew was healthy.

In the Bible there is eleven instances where God used the period of 40 days. Even though it seems that the current "stay at home" restrictions are loosening, let's take our own 40-day journey through the Scriptures looking at 7 episodes where God used 40 days to make a spiritual emphasis.
"Waiting on God's Promise During a Catastrophic Event"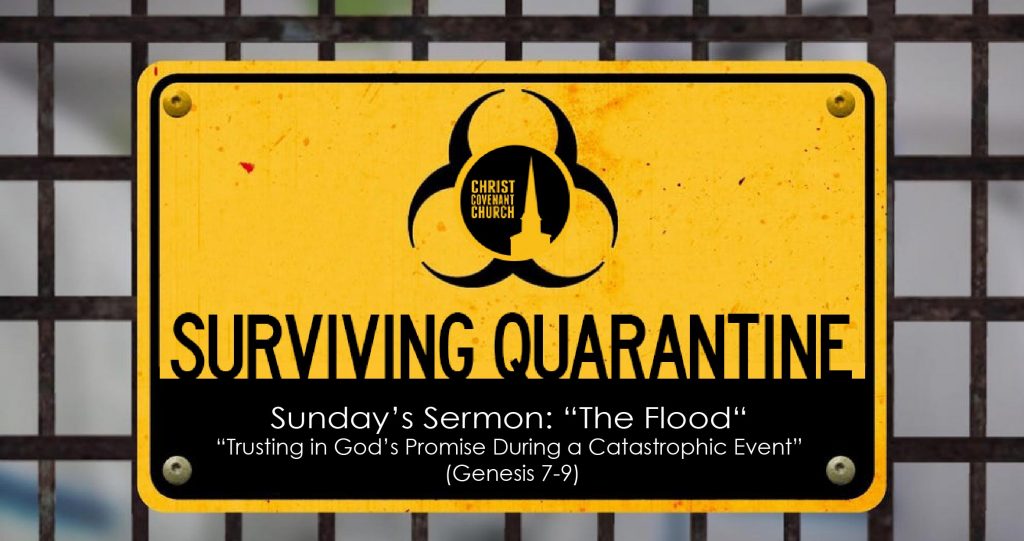 "Abiding in the Glory of God"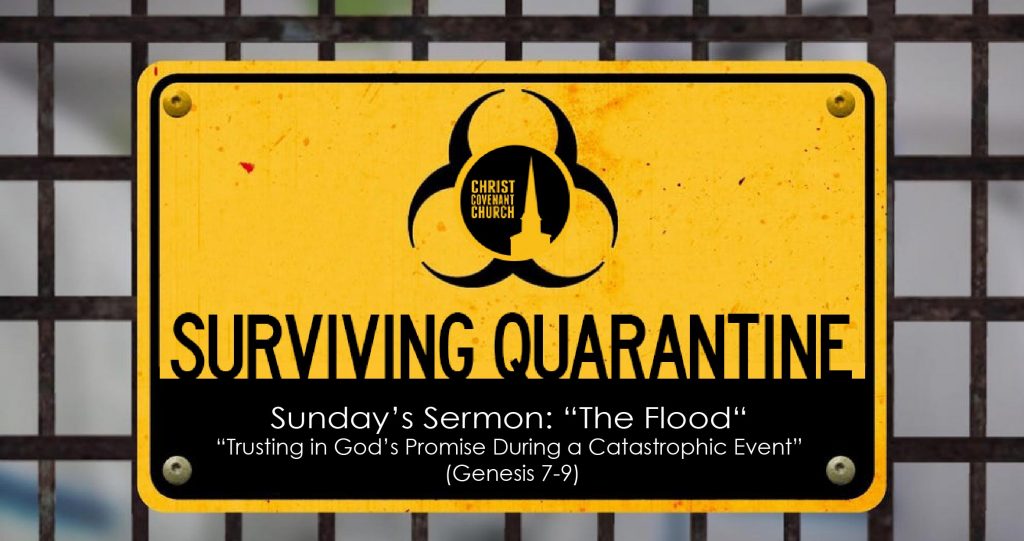 "Walking by Faith Not by Sight"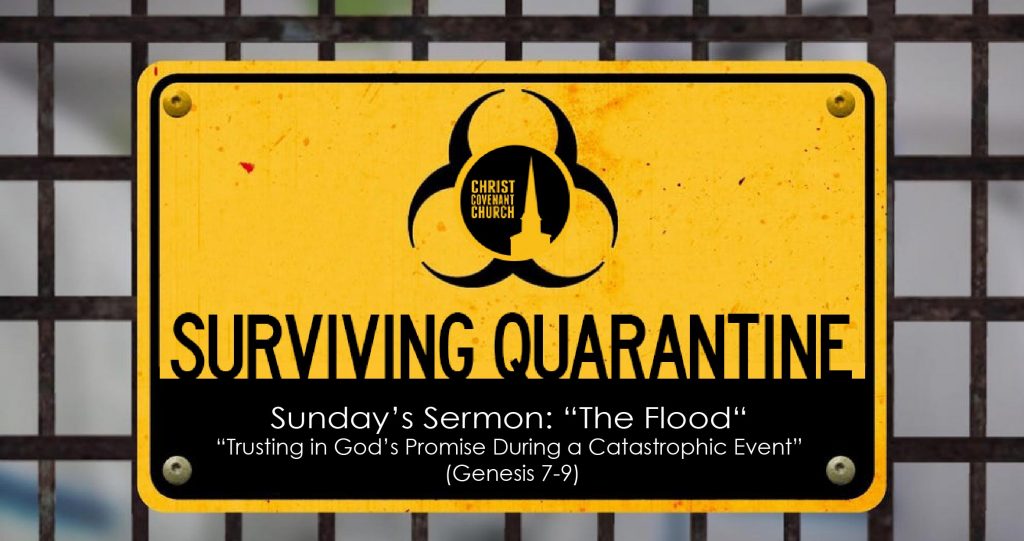 "Defeating Doubt and Fear"