Passion week of 2018 was a time of showing Mercy, Reflection and Celebration at Christ Covenant Church. The congregation was able to support 170 needy families in the South Florida area with 2 weeks worth of groceries and $50 gift cards.
Palm Sunday
Our church family gathered after Palm Sunday services for an afternoon of fun & fellowship by enjoying a BBQ cookout and packing the Mercy Project Grocery Bags while our children had an amazing time enjoying pony rides.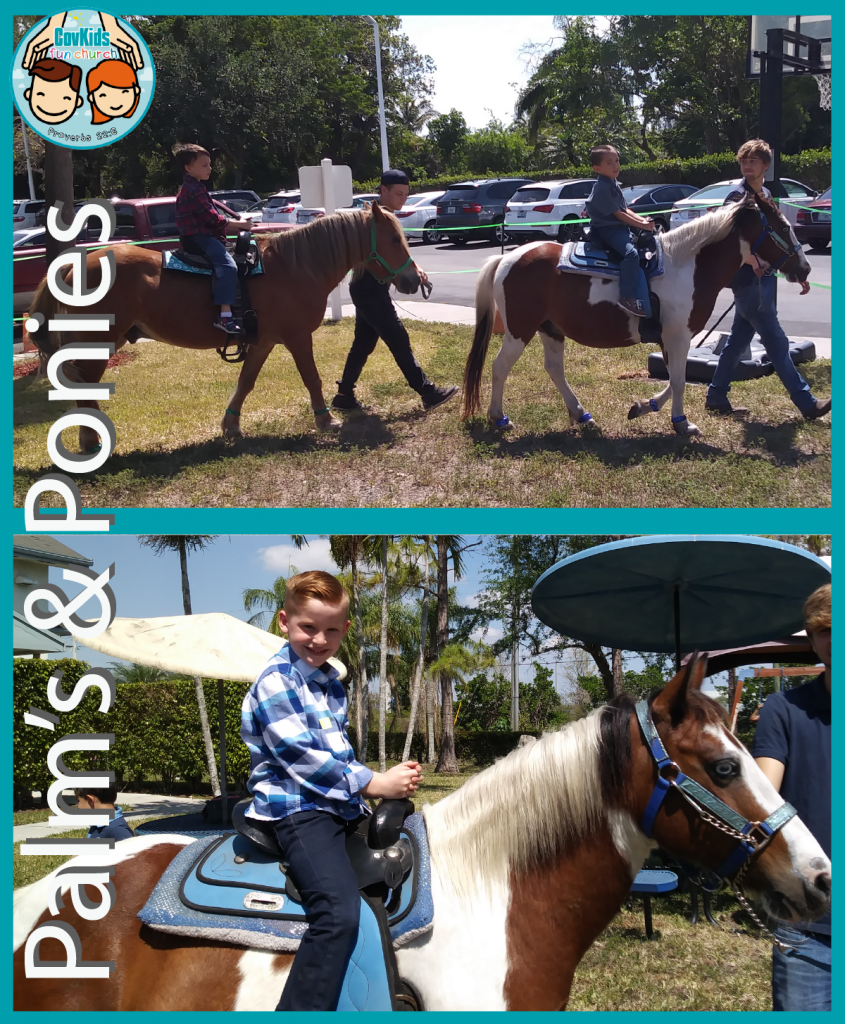 Maundy Thursday & Good Friday
 Our Maundy Thursday & Good Friday services provided our congregation with a time to reflect as we gathered to remember and study the last days of Jesus' life and His suffereing for our sin.
He is Risen Indeed!
Resurrection Sunday was a celebration of how the sacrifice of One Man-Jesus Christ gathered God's children for the glory of God. Praise God for the opportunities he gives to show mercy, reflect, and celebrate God's grace through Christ.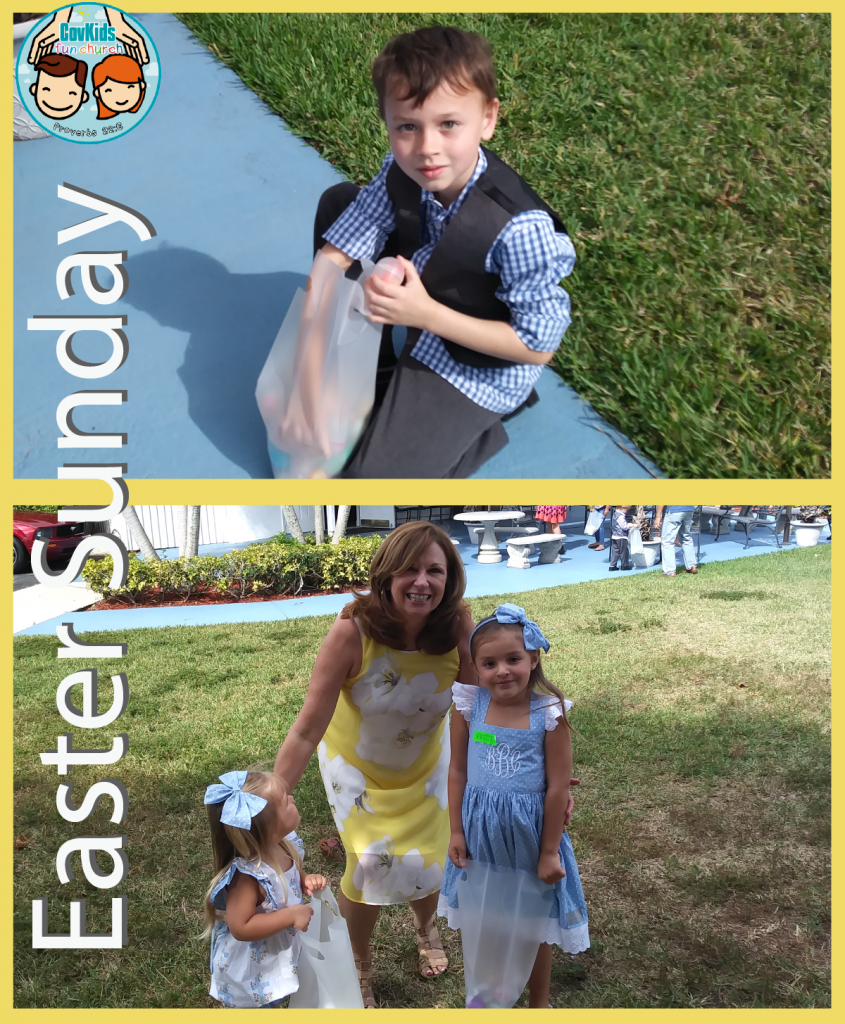 "God made Him who had no sin to be sin for us, so that in Him we might become the righteousness of God." (2Cor.5.21)