Baptism Sunday on April 29th was a wonderful day at Christ Covenant Church! We celebrated God's grace through Christ by witnessing five baptisms.
Atticus Alexander Hache was baptized as a covenant child. Atticus' parents, Alex and Andrea, dedicated Atticus to the Lord and promise to raise him up in the nurture and admonition of the Lord.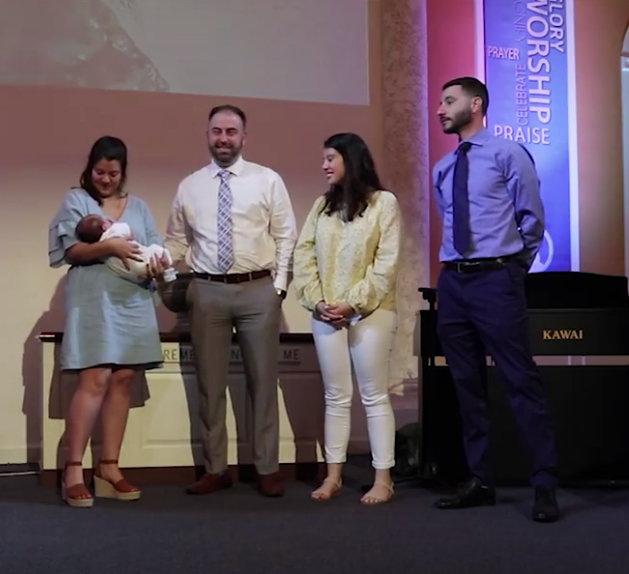 Sophia Padilla kneeled as a follower of Christ promising to live her life glorying God in humble reliance of the Holy Spirit.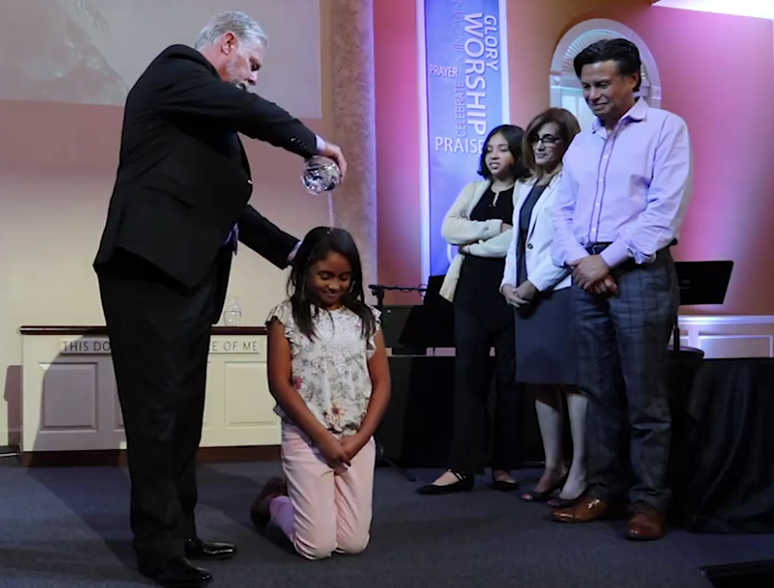 Natalie Poucet shared a powerful testimony of God's hand on her life bringing her to this point of commitment.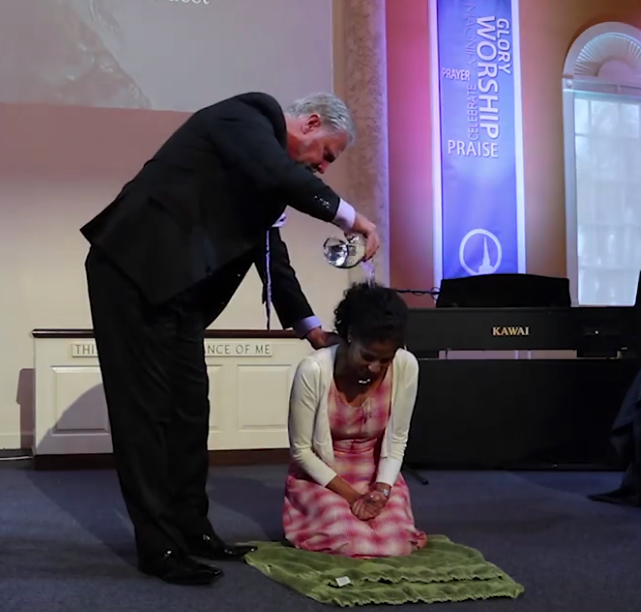 Andrea Diaz confessed Christ as her Lord and Savior and promised to follow Jesus as a disciple of Christ.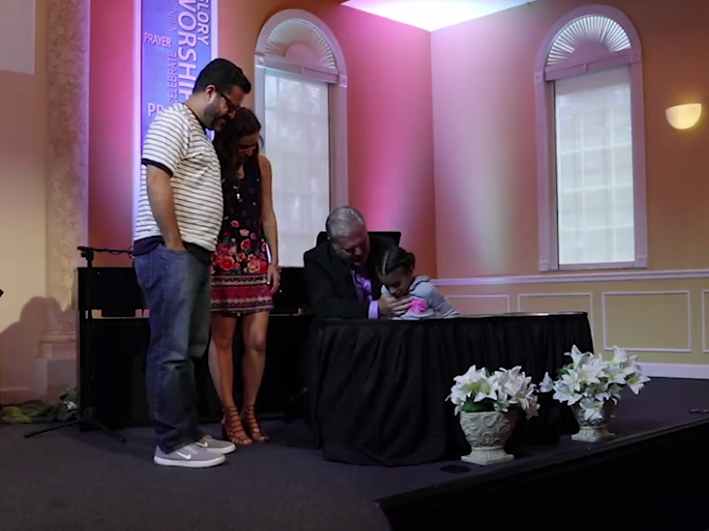 Luis Niebla shared how God used a ministry to truck drivers and a retired Chaplain to bring him to Christ.
The celebration of God's grace through Christ continued as the church family enjoyed lunch together. What great day at Christ Covenant!